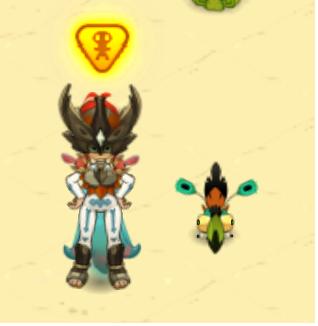 Character Name: Bloodred-Temptation
Nicknames: Blood, Red, Bloodred
Age: 18
Appearance:Blood has long deep red hair and a slender athletic body. She wears an assassins garb and doesn't show much of her face outside of her eyes to anyone after her first target left a terrible scar.
Race/Class: Sram
Nation: Amakna
Bio: Growing up in a Sram house was not easy for Blood, being the only child her parents wanted her to follow in the family footsteps as personal bodyguards for a ruthless Brakmarian syndicate leader, unfortunately Blood did not want to help out this leader for her she had an urge to do good in the world which is rare for a Sram. After years of brutal training to become a hitman for the syndicate leader Blood left but not before earning her name Bloodred-Temptation for her brutal and seductive methods of killing her targets. Now she travels the world in search of raising fame rather than infamy.
Favored Weapon(s): Daggers, Kunai, and the favored weapon of a Sram the scythe
Family Ties: Her mother and father who have unfortunately disowned her.
Favorite foods: Anything quick that she can eat on the go.
Favorite color(s): Surprisingly blue cause it reminds her of the ocean which always felt welcoming and open.
Favorite non-combat activities: Outside of learning the art of assassination she learned fairly early on how to survive on her own so through this she loves to cook.